Family run caravan & motorhome touring site on the East Coast of Yorkshire
Mr Moo's Touring Park Announcements
We are now closed for winter
We look forward to seeing you in 2024!
Caravan Site Open Dates 2024
5 pitch CL (adults only)
Open 22nd March to 31st October
Percy's Paddock (adults only)
Open 22nd March to 31st October
Eleanor's Meadow (family field)
Open 22nd March to 30th September
A warm welcome
Mr Moo's Touring Park
Mr Moo's Touring Park has the perfect combination of delicious award-winning ice cream and a sandy beach. Welcoming touring caravans, campervans and motorhomes.
Including a selection of pitch types, with adult only and family friendly options and even fully serviced pitches. Mr Moo's Touring Park is well situated to explore the undiscovered region of Holderness or north along Yorkshire's stunning coastline and wild moorlands of the North York Moors National Park.
Choose your stay
Something for everyone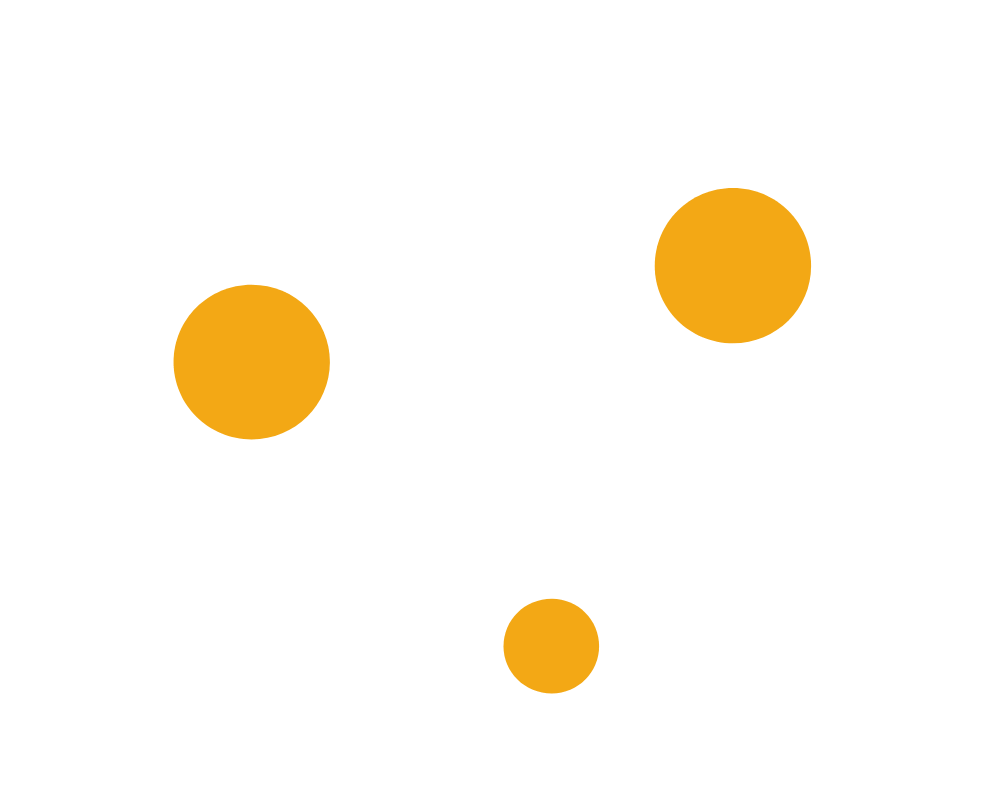 Family Friendly
Eleanor's Meadow
Grass pitches with either electric hookups or non-electric
Adults Only
Percy's Paddock
Fully serviced pitches, electric pitches, non-electric pitches, grass pitches, hardstanding
Reviews
What our guests say
"The site is immaculate, with a central grass area, hard-standing and hook-up areas. This is a quiet location and the management seem happy to keep it this way. There is a lovely walk to the sea, with a bit of interesting history thrown in. The beach is great, perfect for walking, including with our dog. A well-known highlight of the site is its wonderful ice cream, a reputation fully deserved, but the café sells a range of food too. All staff are very friendly, lovely, helpful people. Totally recommended, we will be coming back!"
Campsites.co.uk Guest
Relax and Enjoy
Our park & facilities
Caravan & Motorhome Rallies
Sam's Rally Field is perfect for caravan and motorhome clubs looking for space for a rally.
Contact us today for more information.